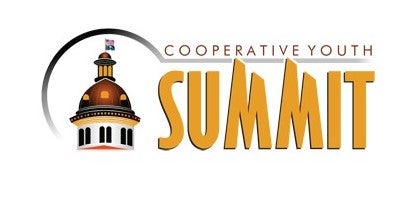 The Cooperative Youth Summit will be held July 10-13, 2023 in Columbia, S.C.
Each year, Fairfield Electric Cooperative selects four rising juniors to the Cooperative Youth Summit that takes place in July in our state's capital. Students will experience Columbia by touring the statehouse, meeting state lawmakers, and seeing how co-ops are preparing for our state's energy future. The trip is all expenses paid.
Click here to apply. The deadline to apply is Friday, March 3, 2023.
For additional information please contact Chaundrea Lee by phone at (803)691-3636 or via email: clee@fairfield.coop