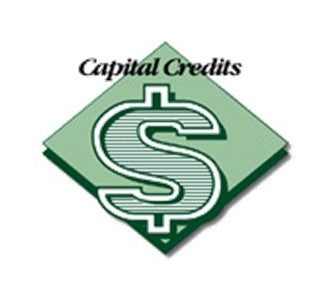 Capital Credits are a benefit of membership in a customer-owned utility. Each year Fairfield Electric Cooperative uses the revenues that exceed operating costs as equity.
These funds and borrowed capital allow Fairfield to serve a growing number of customers while implementing the latest technology to provide the best possible service. As a not-for-profit utility, Fairfield later returns these revenues to the member-owners who originally paid them in their electric bills.  Checks are normally mailed during May of each year.
The amount of Capital Credits allocated to you is determined by total revenues received over expenses for the cooperative and your total energy billings for the year.
If you move, be sure to provide us with your forwarding address so we can send your Capital Credits check to you.  It is important to provide the cooperative with a current address. 
You do not normally have to report your capital credits payment on your income tax return. However, if you have any questions concerning tax liability, consult your tax preparer.
If you have questions regarding capital credit assignments, please call the cooperative office. 
Fairfield Electric Cooperative also has unclaimed capital credits. To view a list of unclaimed capital credits click here.